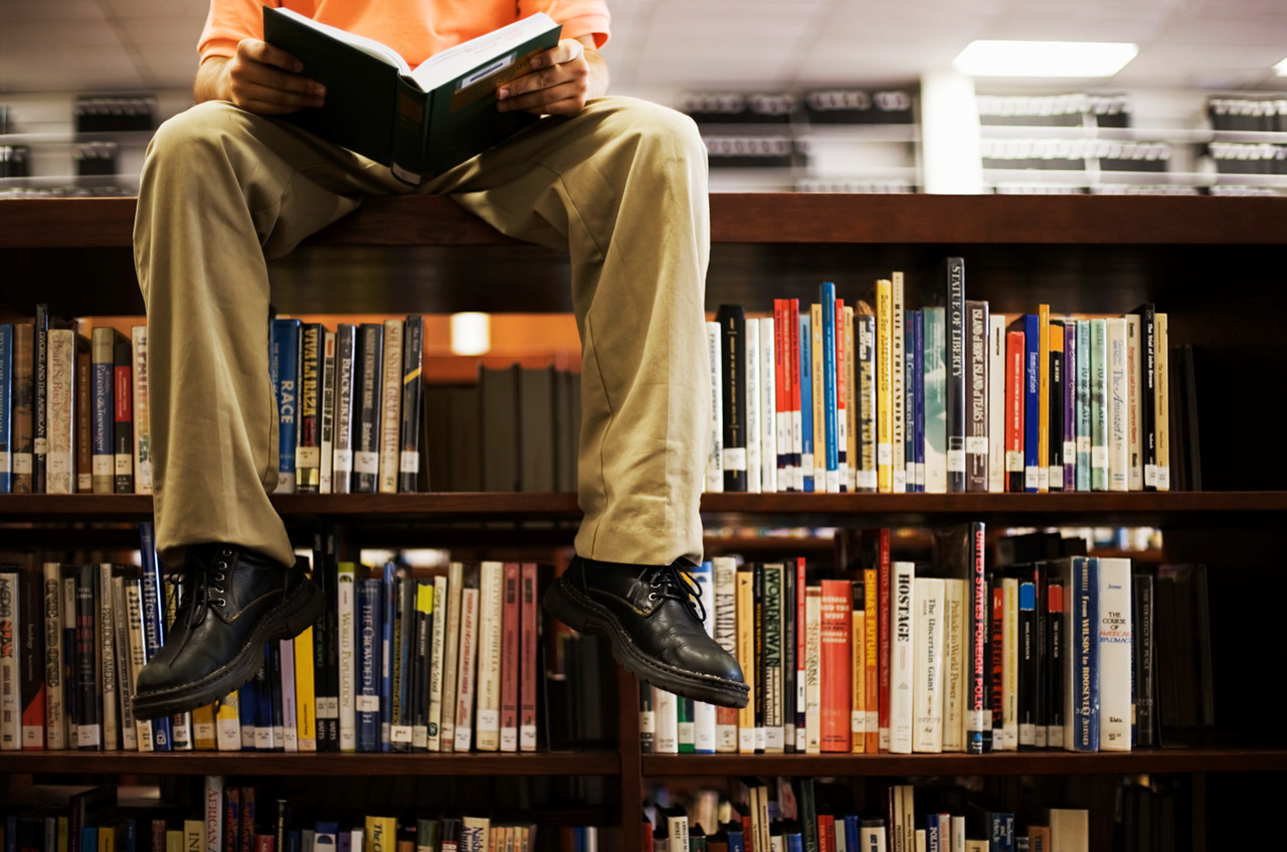 Welcome to the first episode of Between the Lines.  This is an audio podcast that you can listen to on your computer or any device that can upload an mp3 file.  All you will need to do is click on the blue hyper link below and the podcast will start downloading.
The library is creating this podcast to let the community know what is happening within the library.  We will also invite community representatives to inform our community about other events that are happening within Kearny County.
The first episode is to introduce the main library staff to the everyone that might not be familiar with us.  Then keep on the look out for more Between the Lines podcasts coming out in the future.
http://comicpoplibrary.com/kcl/Ep%201%20Between%20the%20Lines.mp3