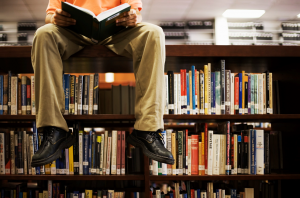 Between the Lines: Library's Carpet Project
In this episode Richard visits about the Carpet Project that the library will be doing.  Be sure to stop by on Tuesday, February 3rd (9:00 a.m. until 9:00 p.m.), to renew any checked out items you may have or swap out for new books, audio books, or movies.
We apologize for any inconvenience this may cause anyone and we look forward to seeing you when the library reopens.
Links:
1) https://www.facebook.com/pages/Kearny-County-Library/133632338793?ref=hl – Kearny County Library's Facebook page.
2) http://www.musicalley.com/ – MusicAlley's website
3) http://www.musicalley.com/music/listeners/artistdetails.php?pageNum_MusicList=2&totalRows_MusicList=18&BandHash=4673d40d9b9d8af39d10675467ceaef9 – 3minute pop songs "Nothing at All"