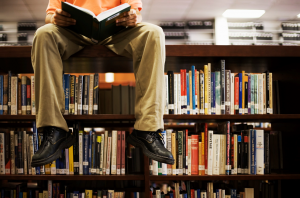 Between the Lines Community Calendar for the week of October 18
Events for the week of October 18 for the Kearny County Library, Deerfield School System, and Lakin School System are reported.  Click the link above to listen to the episode.
"Nothing at All", 3 Minute Pop Songs, Musicalley.com, 2014.
https://www.facebook.com/pages/Kearny-County-Library/133632338793?ref=hl – Kearny County Library's Facebook page.