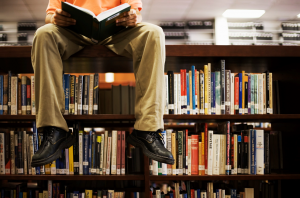 Between the Lines Community Calendar for the week of November 22.
The events of Kearny County are listed for the week of November 22.  We cover the Kearny County Library, Deerfield & Lakin School Districts, Kearny County Health Department, Lakin Recreation Commission, Deerfield Recreation Commission, Kearny County Chamber of Commerce, Kearny County Commissioners, Lakin City Council, Lakin Booster Club, FSA Office, Kearny County Senior Center, Lakin United Methodist Church, and the 1st Presbyterian Church.
"Nothing at All", 3 Minute Pop Songs, Musicalley.com, 2014.
https://www.facebook.com/pages/Kearny-County-Library/133632338793?ref=hl – Kearny County Library's Facebook page.